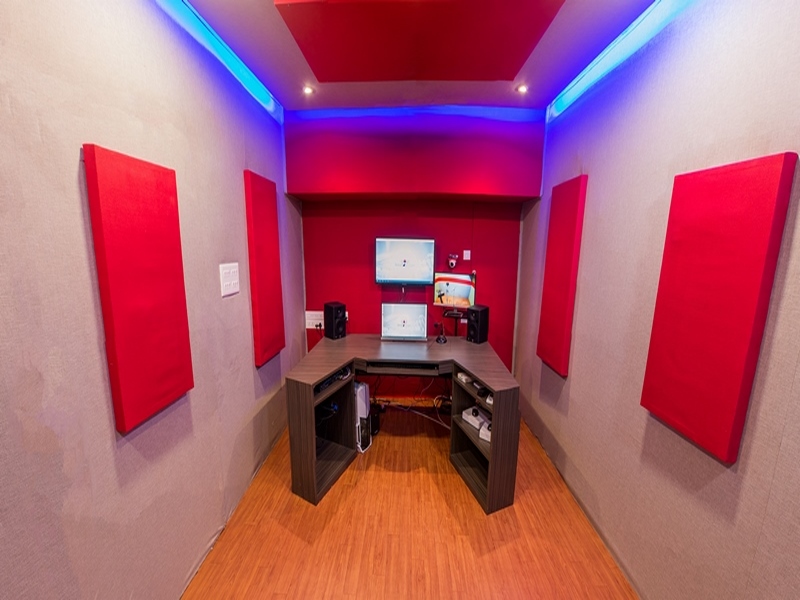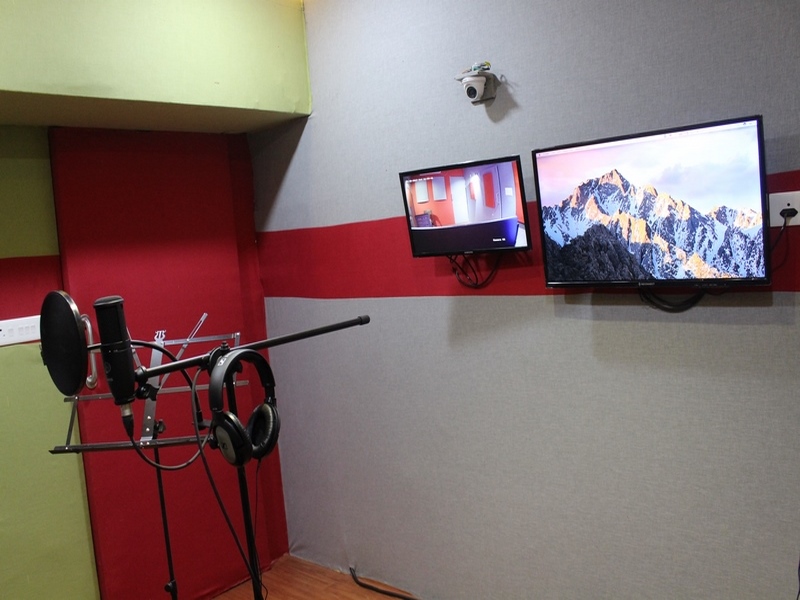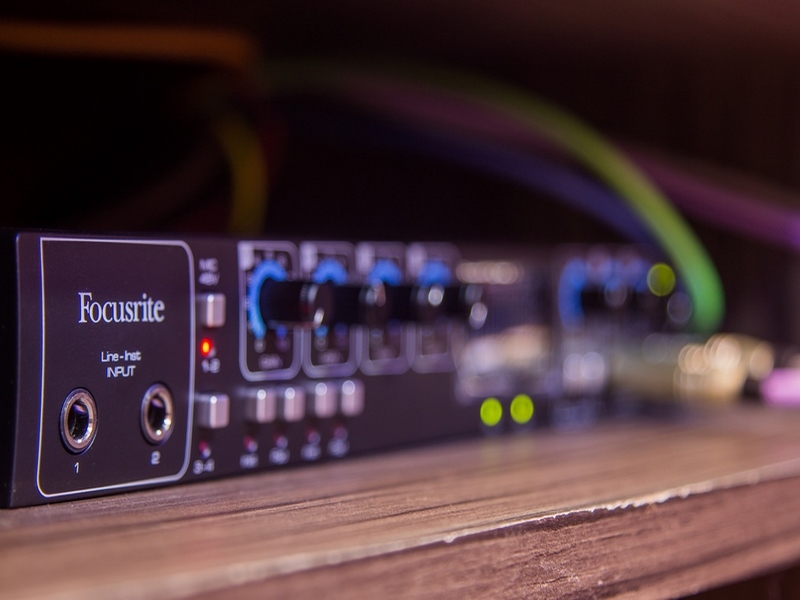 E

v

e

r

y

V

o

i

c

e

H

o

l

d

s

A

M

a

g

i

c

.

.

.
E

v

e

r

y

V

o

i

c

e

H

o

l

d

s

A

M

a

g

i

c

.

.

.
WELCOME TO SOUNDMAGIX STUDIO
SoundMagix Studio is an exclusive recording studio in Pune for all your sound recording requirements. With experience of more than 7 years, the studio is servicing clients nationally and internationally. Established by a passionate
and dedicated Sound Engineer Mayur Mahajan, who has put in a lot of efforts to gain the perfect professional set up to help you create your work of art.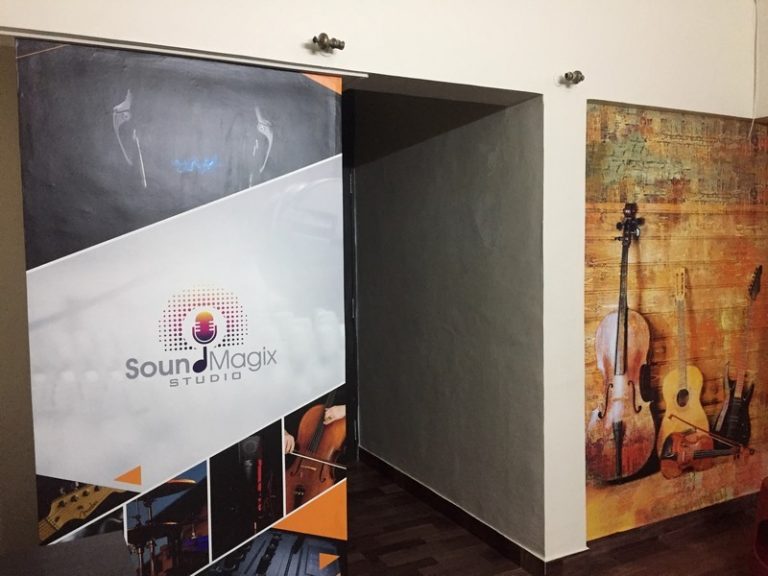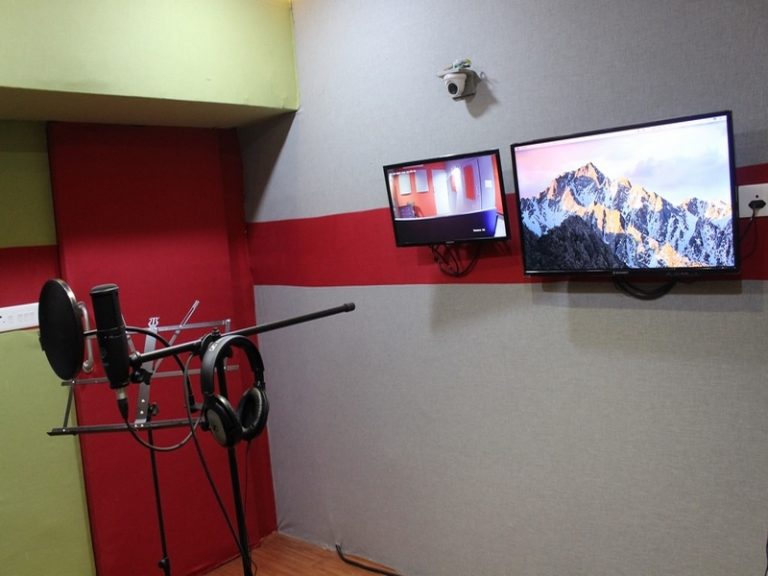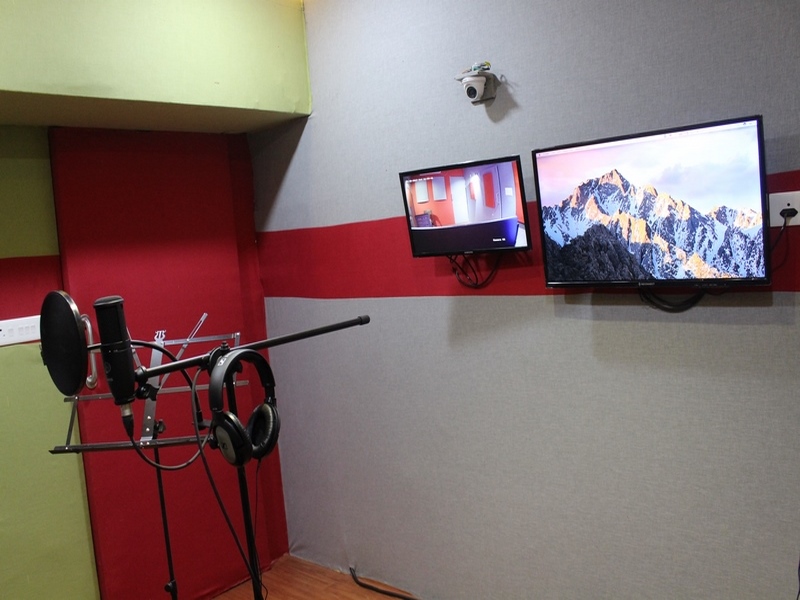 Studio is located on Sinhgad Road near Dandekar bridge with
close proximity to Swargate. Easily accessible by any mode of transportation. With good space the studio is able to accommodate a musical or dubbing session of a large group of people at a time.
We are working into multilingual audio – video recording & dubbing for animation videos, documentaries, training modules, TVCs, E-learning Apps etc. We have got a pool of well trained and experienced voice over artists and experienced
sound engineers.
Get everything precisely in a profesional recording studio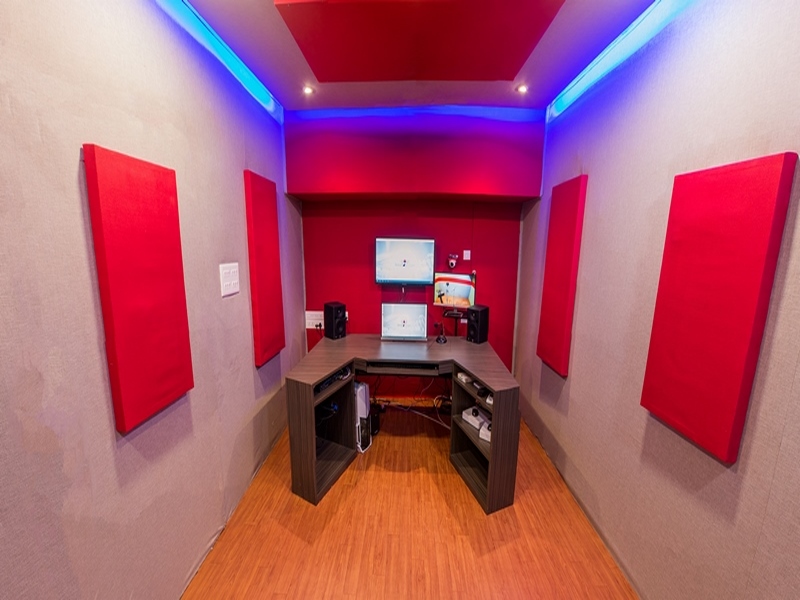 The recording studios are traditionally regarded as a soundproofed building with a living space, a vocal room, and a control room. This view of the recording studio reached its heyday at the end of the sixties when the FM car radios and home FM receivers and amplifiers were introduced. The FM radio transformed the audience over AM radio in 1979. The record label time for the next 15 years was the peak, and recording studios were still in much demand.

Then there were other things. The home computer was take off, the Internet was born, the music distribution platforms transformed, and an analog – to – digital audio recording changed—big, heavy, and costly analog equipment. The gear was controlled by turning knobs manually, not clicking a mouse. Common instruments like compressors and EQ are now either part of the DAW or usable as a software plugin. They are used as separate devices.

We still have state-of-the-art facilities when it comes to delivery. Certain unique features make them stand ahead of others and that are unsurpassable. When we say that it will be a complete quality opportunity to work with us, we mean it. Every work is important to us, whether small or large.