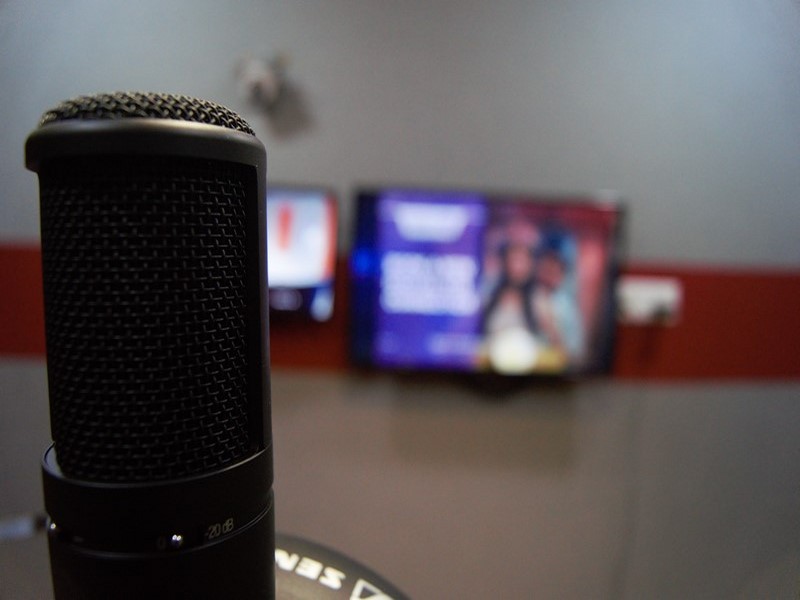 In the video production world, the phrase "dubbing" is used when the original speaker's audio track is replaced entirely by the voice actor's. The dub must be carefully timed and synchronized to match the speaker's lips, meaning, and
even intonations.&nbsp;To be more specific, this is often referred to as lip-sync dubbing. As imagined, this process is arduous and lengthy.<br><br>We provide professional and appropriate voices for all types of films from the
industry. We work on each segment like music, dialogues, sound effects and foley for the films. We give due identity to the films by creating a soundscape for the story. We play a significant role in Post Production.