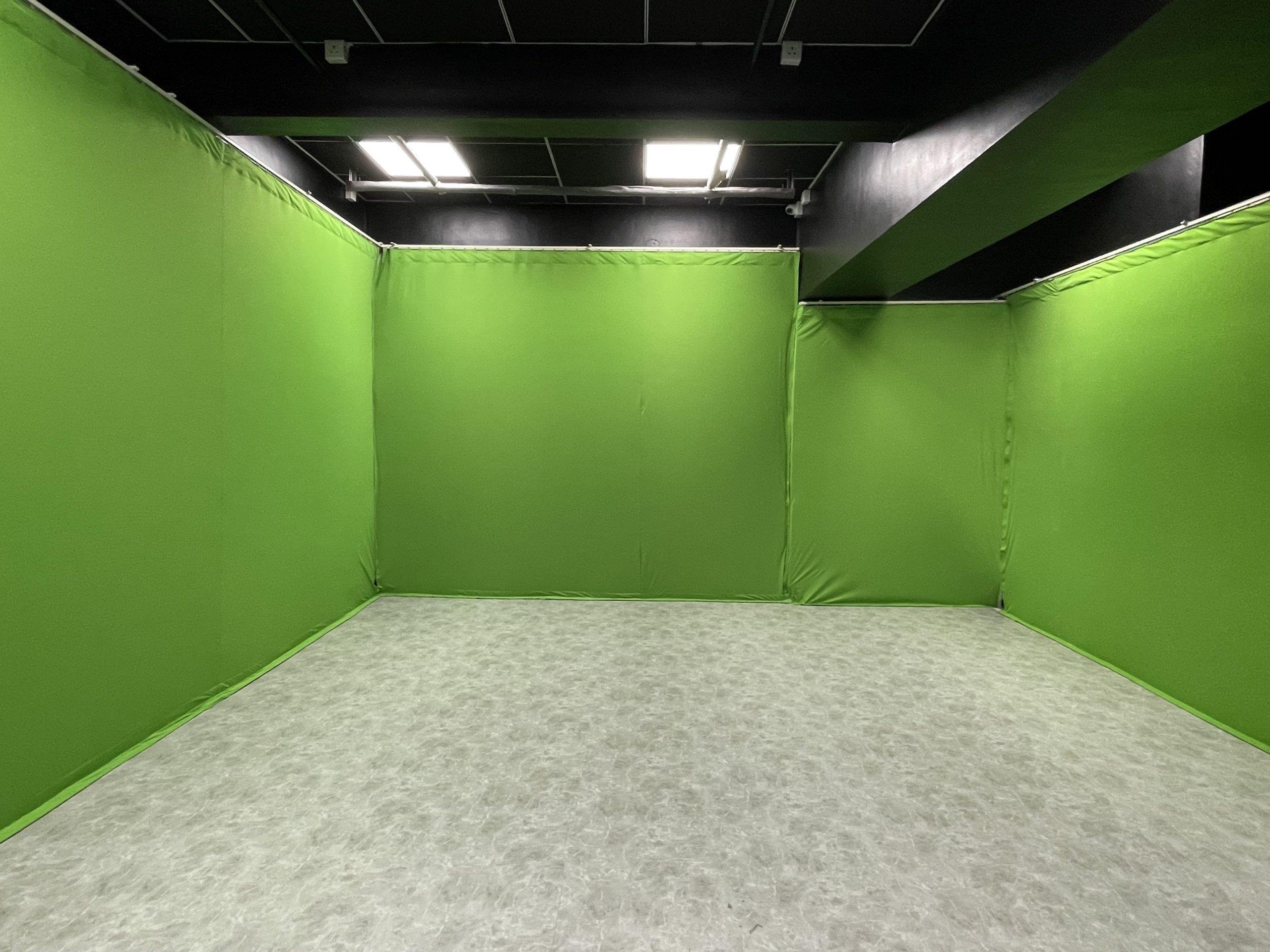 One of the well-equipped photographic studios with a large area is offered for rent. Air-conditioned, calm settings, good customer service, and convenient proximity to Metro Stations. This photographic and videography studio was designed with the comfort of the production staff, models, beauticians, and customers in mind.
Our resources
Our studio is fantastic since it is well-equipped with the most recent camera and lighting equipment. This allows you to adjust the style and atmosphere of the photographs. Our facilities saves you a lot of time and headaches while providing you with the greatest photographic experience possible. With our aid, you may be as productive as possible.
We also have men's and women's makeup rooms. Therefore you won't have to hunt for a changing room, makeup room, or anything else outside of our grounds. This saves you a lot of time and cuts down on travel for a photo shoot. Our administrative personnel is well-mannered and industry specialists. They are really supportive of the shooting process, allowing it to run smoothly. We are dedicated to providing our clients with the greatest services and experiences possible. We encourage you to come to our studio and witness the benefits for yourself. We are thrilled to be a part of your success story. Come see our world-class facilities, which include film editing, video and audio mixing, investment management, Chroma shoots, and much more.
Comfortable furnishings
We recognise that artists and consumers who work with us or utilise our services may need to spend lengthy hours in the studio in order to accomplish their work. Hence, for their pleasure, we attempt to give the most comfortable place possible by providing air-conditioning that can be adjusted to your desire, as well as arrangements of plush sofas and various seats, tables, and mirrors to not only help in your photography sessions but also to rest in. We've also added an audio system and elevated wifi. We also offer a bathroom on the grounds, making it easy for you to complete your regular chores. We are equipped not just for general photography but also for blogshops. Characteristics for apparel photography include garment steamers, a heavy-duty cloth rack, and a separate changing space. Operating a blogshop on a budget is difficult; you may rest certain that we have everything within place, saving you the cost of obtaining more equipment.
Our assistance services
We also offer support and services such as promotional marketing assistance, digital marketing, site design services, and studio space for hire, among other things. Every aspiring photographer may utilise world-class facilities to produce professional images with our bargain package. We minimise the cost of being a fantastic photographer for those who may not be capable of paying for it due to a limited budget. Our studio is the ideal venue for them. You may come in with nothing but your camera and have the nicest, luxurious session in our studio. We encourage aspiring photographers to make the most of this chance as soon as possible. We have a short commute because we are in the middle of the city. You can arrange a session with us at any time. Our facility is Wi-Fi enabled, so you may use the internet for work purposes. We also provide refreshment facilities to help you and your staff refuel. To achieve the greatest outcomes, please make use of our eye-catching props such as the bean bag/small table/guitar. With each bundle, we provide complimentary mineral water.