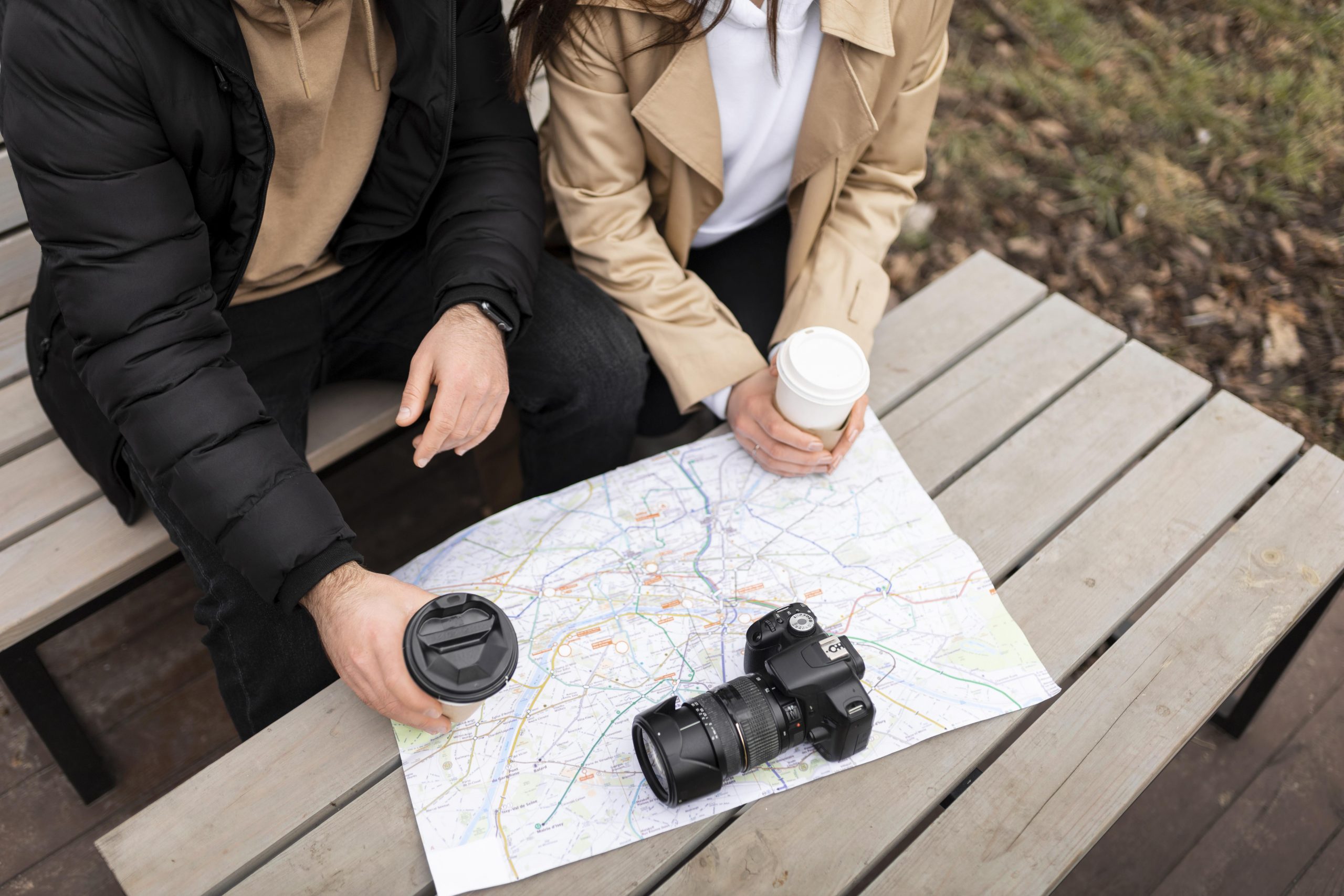 Location filming is simply shooting outside of a studio in the real area where the narrative takes place. A Location shoot in Pune is a space or structure that is soundproof & utilised for the creation of movies & television shows. Because it is soundproof, sound may be recorded with pictures. On the other hand, location shooting occurs when a movie or television production is shot in a real-world environment as opposed to a studio. The setting might be internal or outdoor, & some of the filming might take place in the area where the tale is situated or it might serve as a stand-in for another site.
1. Control
The ability to entirely control the surroundings is a benefit of filming in a studio setting, which is a significant distinction between studio & location filmmaking. Whatever kind of production is being filmed, the studio setting can be changed. Filming during regular business hours is made possible by the ability to produce weather in a studio setting & maintain a comfortable temperature. As the weather may be unexpected, this aspect might be difficult to account for while filming on location. So, attempting to shoot outside might be impacted by this, since it frequently necessitates waiting for the ideal weather for the production or shooting cannot proceed. Moreover, location shooting may be depending on location; disturbed with by undesired ambient noise.

2. Cost
Filming on location has the benefit of being more affordable because there are fewer set engineering and building expenses. This will also rely on the location of the production, since if it is situated in a remote place, there may be additional challenges for the project. The cost of transporting a whole team to a distant site can be high, and there may be additional expenses for the crew's lodging and food throughout the duration of the filming. This can need a significant portion of the production expense. Due to the studio becoming an blank canvas, it would be very expensive to build the necessary sets for filming.

3. Availability
Because it is difficult to predict how long it will take to shoot a scene, performing a service in a studio setting might be advantageous. As studio executives are accustomed to this, they are able to grant some wiggle room for the production's completion. But, for on-location filming, availability might be a challenge. This happens because the owner can only make the area available when it suits him or her. This can create pressure on such a production to be done if there is a deadline approaching because if it isn't, they will have to locate a new site, which could cause the shooting to be delayed.

4. Access
Shooting at a studio might be simpler in terms of access because there is typically a designated space for effectively loading and unloading equipment. On the other side, the choice of site and how distant it may be would affect accessibility for location shooting.

5. Regulations/Owners Depending on the property owner and local governmental restrictions, finding a site to film in might be challenging. For instance, the property owner might need to be persuaded that sponsoring a production will be advantageous before they agree and provide permission for the shooting to occur. The site for the shoot should respect all laws and rules, which is another thing to keep in mind. If so, conversations would need to be held beforehand to guarantee that rules are accepted, allowing for the start of filming to happen on schedule. None of these problems would arise when filming on even a soundstage because rules were previously established before the location opened.

End Note
Location shooting is the process of shooting a television or film show in a real-world setting with the opportunity to alter the lighting and weather. While Location shoot in Pune has the benefit of being less expensive, it can be difficult owing to factors including expense, availability, access, and rules or owners.
2 LED Lights: Lightings play a vital role in chroma shooting and we make sure that we deliver high integrity videos. We make use of GODOX SL 150 W LEDs to give you better visual and lighting effects in the video.
Teleprompter: Also commonly known as an autocue, a teleprompter is a device that is used to display a visual text of speech or script that prompts the person speaking in the video. We make use of a 14-inch long teleprompter to assure quality effect to your video.
Lepal Mic: While shooting a chroma video you need to look after the element that can record your voice that will be heard through the video. At our chroma rental studios in Pune, we strive to procure you with the most hassle-free mic operation options and aid you with the best experience.
Camera: At our Chroma studio in Pune we make use of a high-quality and high-definition camera that makes it easier for you to gain better picture quality. We use, Sony Alpha 7 III to shoot chroma videos.
Green Screen with stand: One of the vital components of chroma shoots is the green screen. We make use of a green screen with a stand to avoid moving background in the videos and aid you with the perfectly still background.
Sound Proof Room: To avoid the entry of any unacceptable sound we assure that all out chroma shoot rooms are fully soundproof to deliver you an ecstatic experience.