The best chroma set up in Pune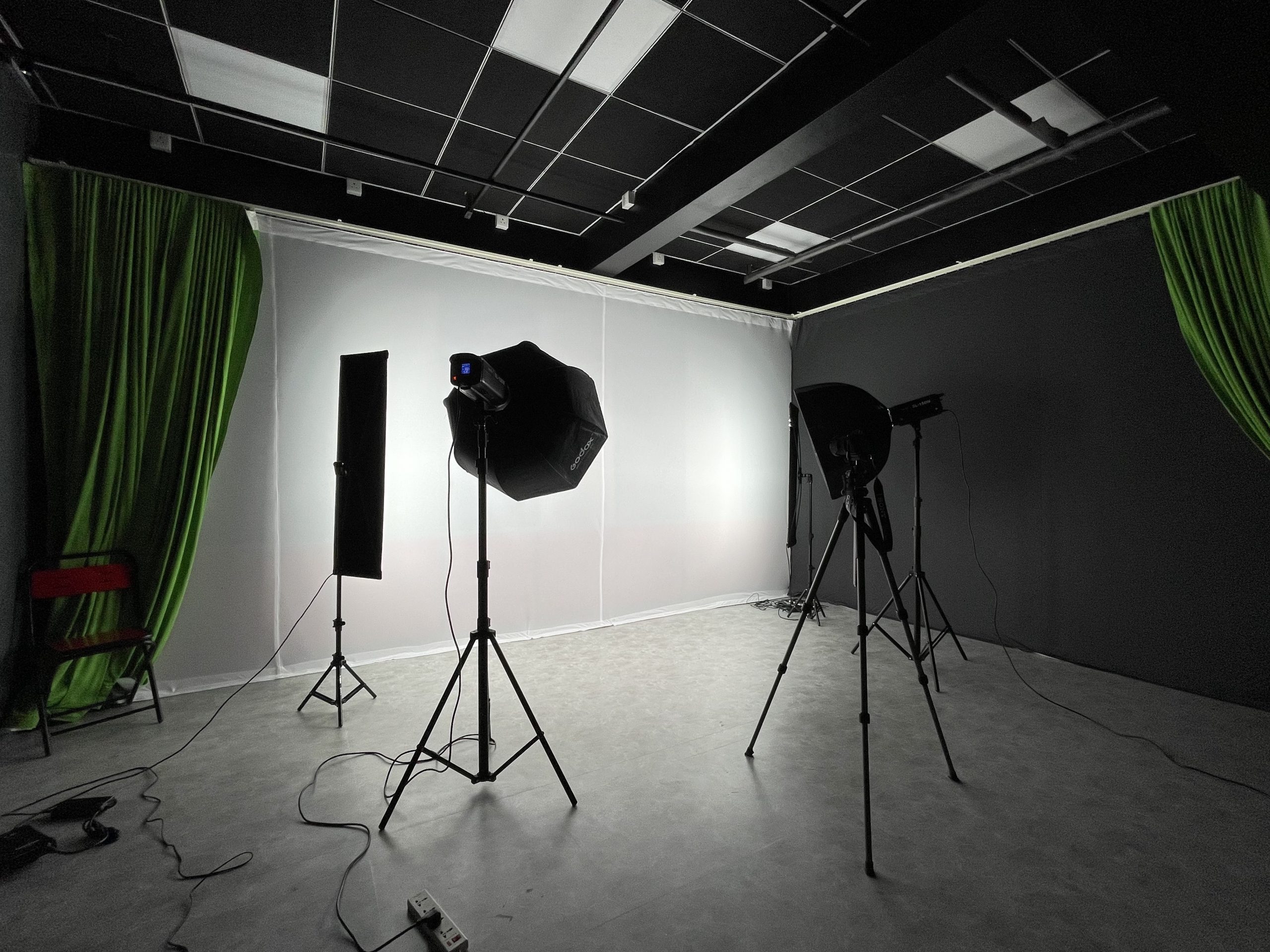 PHOTOSHOOT
Be it a product, business or portfolio- photoshoot is the best way to reach to maximum people and client. SoundMagix Chroma Studio offers you complete set up for your portfolio shoot, modeling photoshoot, fashion photography, Product Photoshoot and many more.
Apart from complete set up, SoundMagix Chroma Studio also offers studio on rent for all the above photoshoot activities.
SoundMagix Studio established in 2017 as an audio set up, but to meet with the requirements of the clients, we have entered into a new venture of Chroma Studio.
SoundMagix Chroma Studio is the best location if you're looking for a professionally equipped studio for your next shoot. We offer you the most exclusive space for your photo and video shoot requirements in Pune. Our advanced studio satisfies the increasing demand for chroma rental studios in Pune for product shoot, portfolio shoot, E-learning shoot, Fashion Photography, Talk shows, stand-up shows, Interview shoots, musical album shoot and much more.
VIDEOSHOOT
The most powerful tool to market, show case or mark your presence in products, services or business industry. Liked and checked by everybody, a video is the most explanatory and interesting way to get people's attention. A perfect video can take your product, services or business to new heights.
We are a video production company in Pune. SounMagix Chroma Studio is the best set up for any of your video shoots, like Educational or E-learning video shoot, training video shoot, corporate video shoot, Industrial shoot, product shoot, talk show shoot, fashion shoot, Ad film shooting, Audition shoot and  Drone shoot or aerial film as commercial shoot for resort advertisement, industrial shoot, location shoot, property shoot, walkthrough and many more.
Apart from complete set up, SoundMagix Chroma Studio also offers studio on rent for all the above Video shoot activities.
Chroma Studio
We believe that customer satisfaction is the most important aspect of any shoot. Hence, working with us can give you a most fulfilling experience for your shooting requirements.
SoundMagix Chroma Studio is well equipped with AC Soundproof Chroma room 22 x 17 ft, equipped with  LED lights, FL lights, Lapel mic, 4 K camera, Reflector, Teleprompter, Big green screen, facility to set more ceiling lights.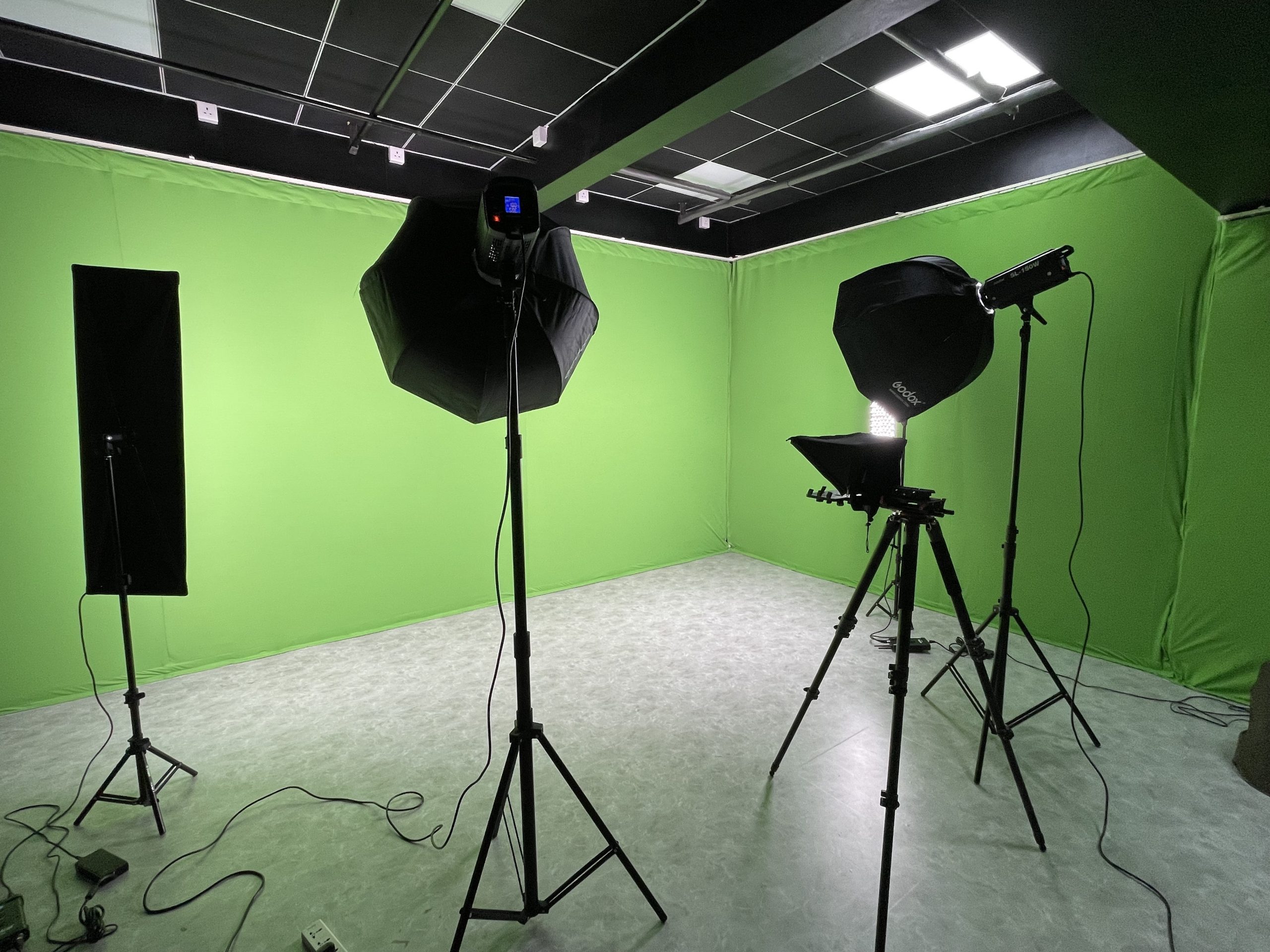 Auditions:
Auditions by an actor, singer, musician, dancer and also of some other performer can be conducted at our studio. SoundMagix Chroma Studio offers studio on rent for auditions- to companies, media houses, elearning production companies, drama theatres and dance institutes etc.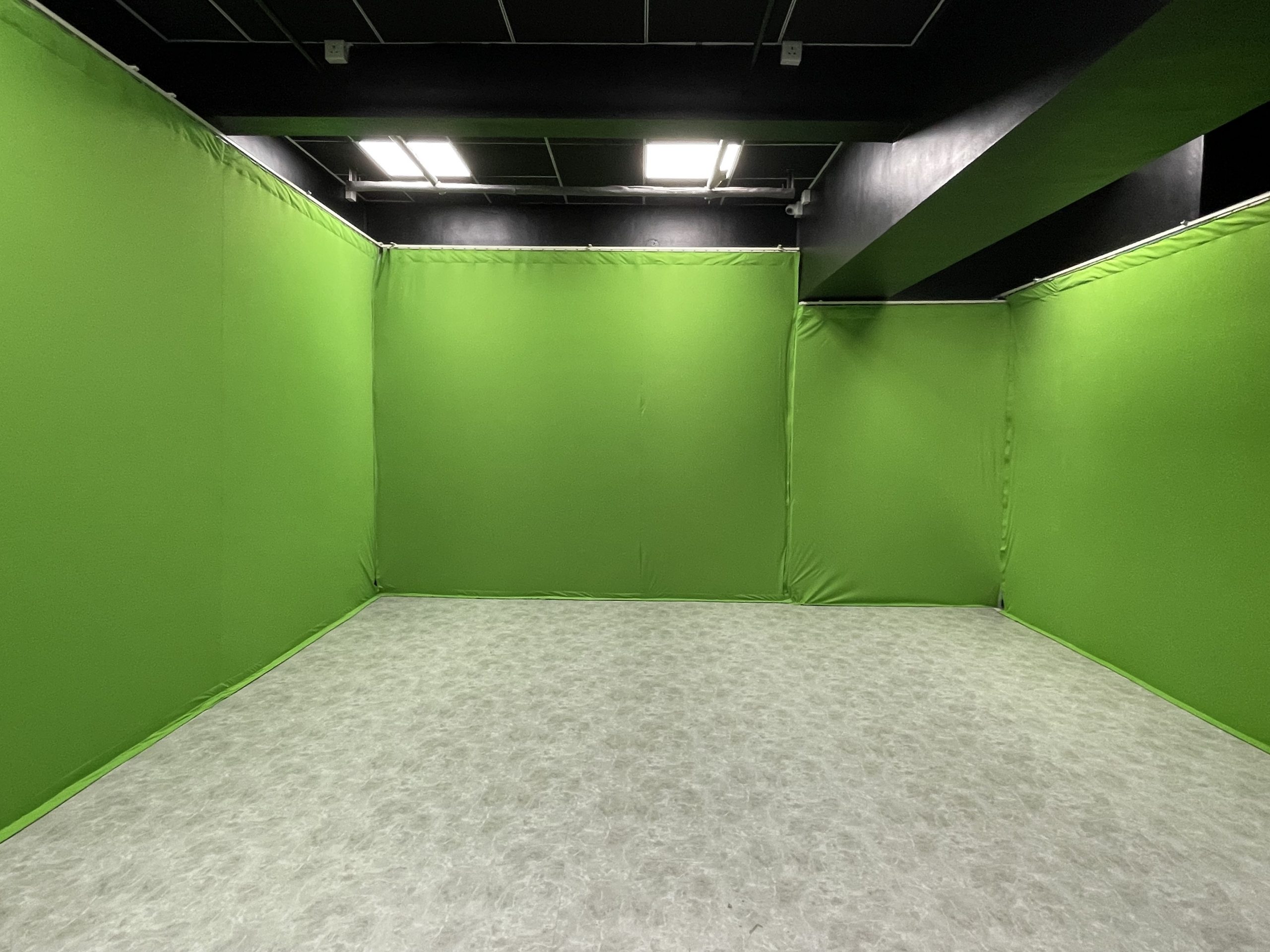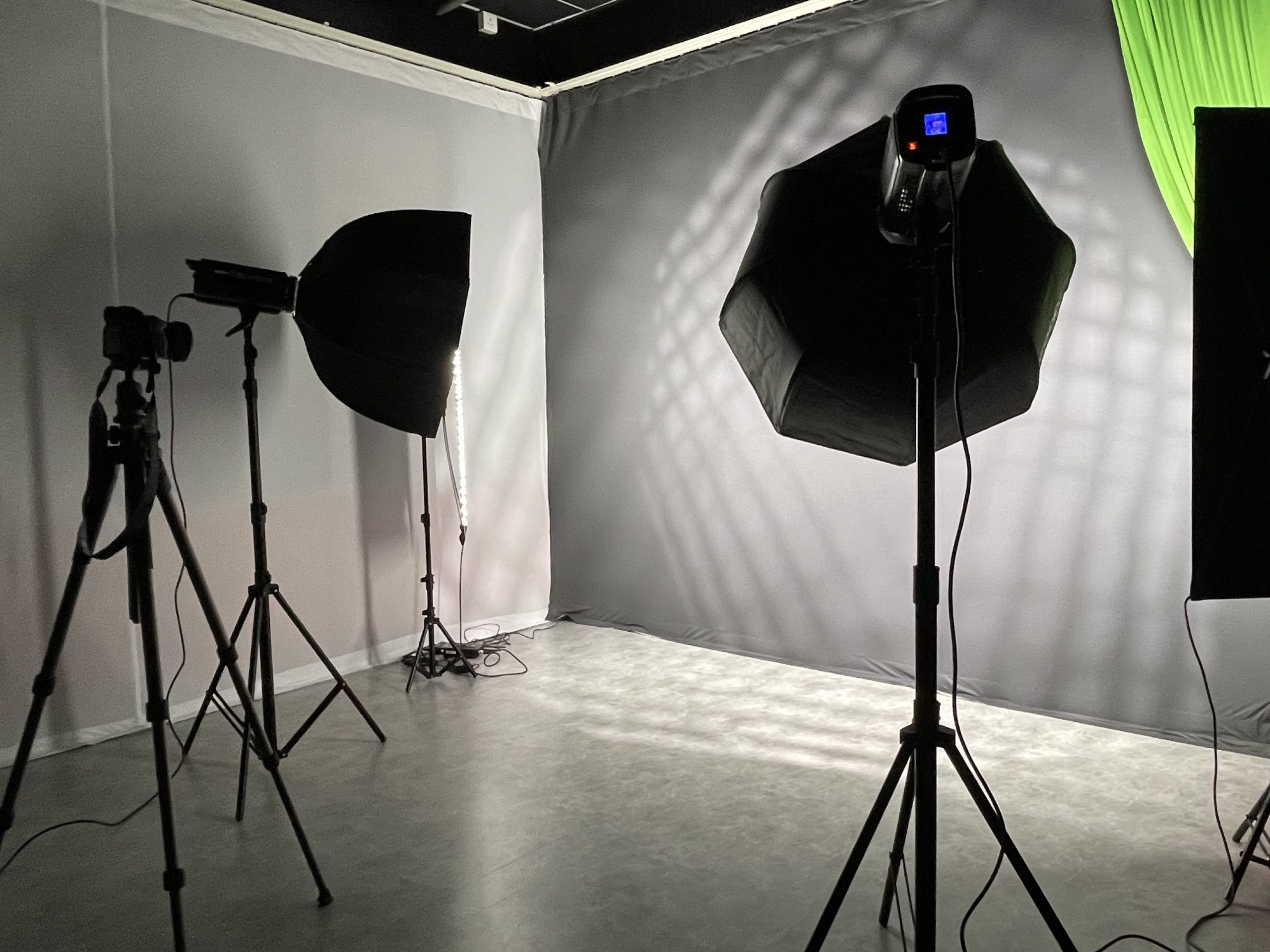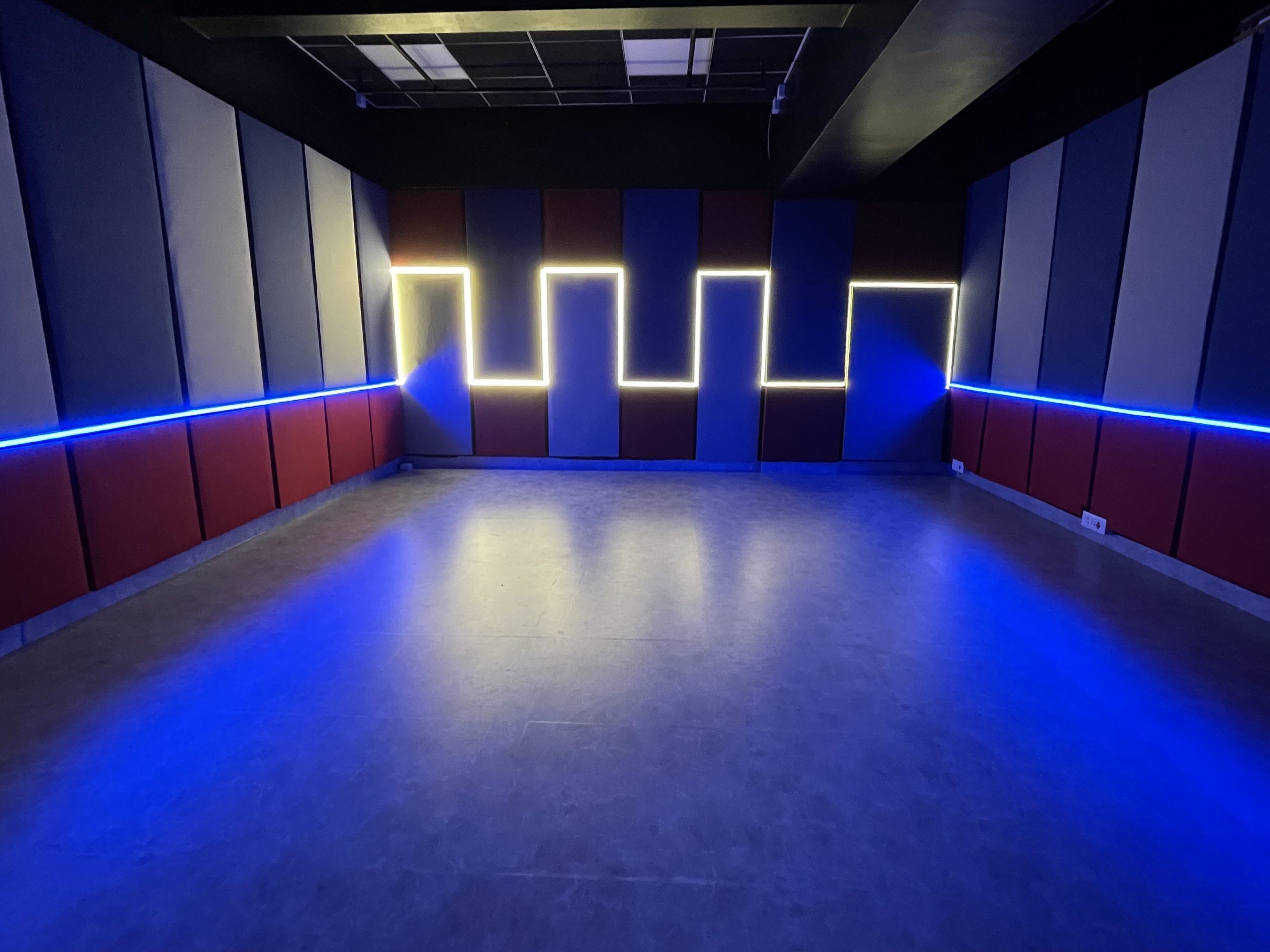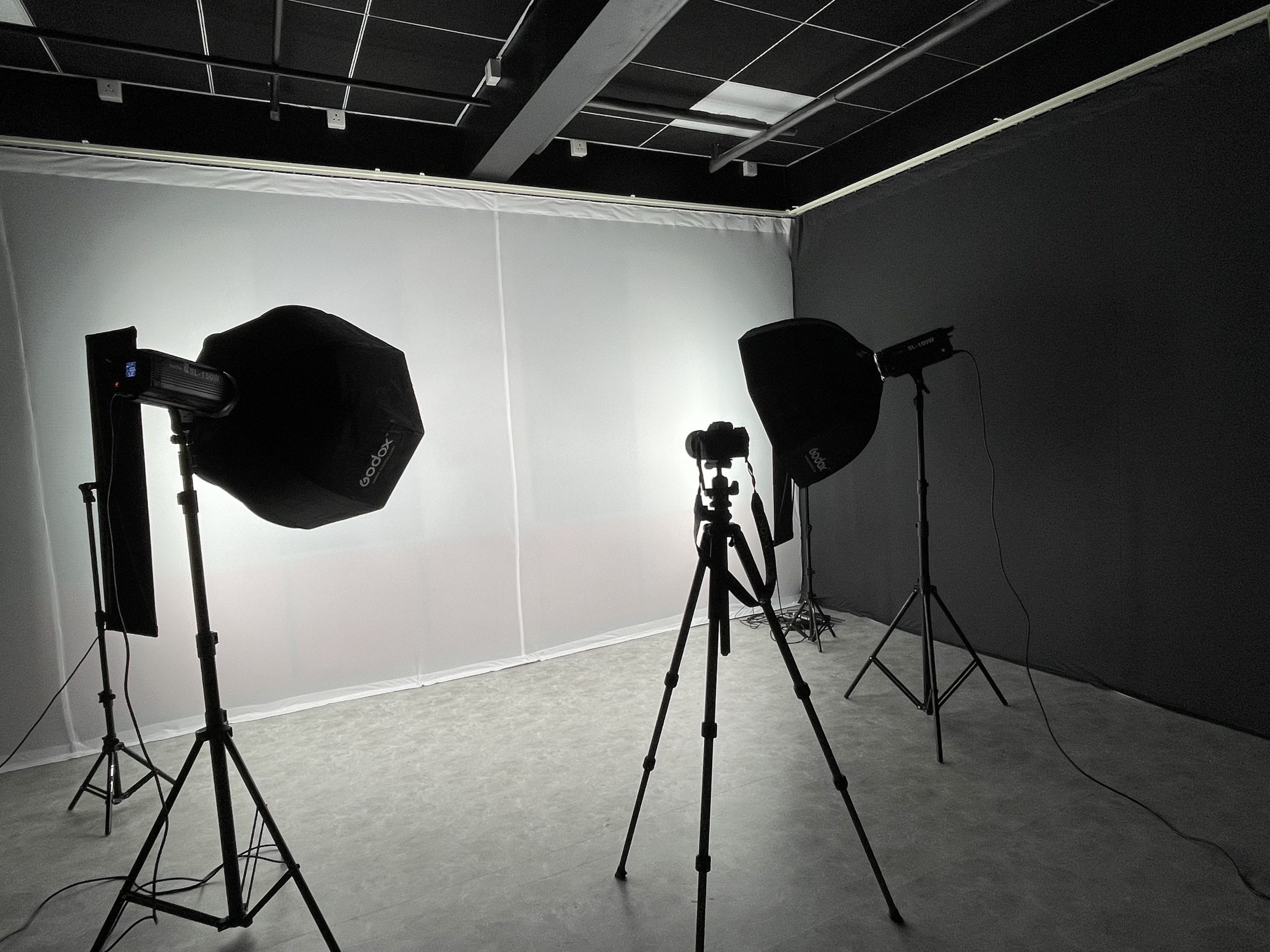 Studio suitable for Photographers, Cinematographers, Ad agencies, Media production house.
Video shoots:
Advertisement
Product ads
Talk shows
Interviews
Auditions
Musical program shoots
Stand up shows
Photography:
Product Photoshoot
Fashion photography
Child photography
Portfolio shoot
2 LED Lights: Lightings play a vital role in chroma shooting and we make sure that we deliver high integrity videos. We make use of GODOX SL 150 W LEDs to give you better visual and lighting effects in the video.
Teleprompter: Also commonly known as an autocue, a teleprompter is a device that is used to display a visual text of speech or script that prompts the person speaking in the video. We make use of a 14-inch long teleprompter to assure quality effect to your video.
Lepal Mic: While shooting a chroma video you need to look after the element that can record your voice that will be heard through the video. At our chroma rental studios in Pune, we strive to procure you with the most hassle-free mic operation options and aid you with the best experience.
Camera: At our Chroma studio in Pune we make use of a high-quality and high-definition camera that makes it easier for you to gain better picture quality. We use, Sony Alpha 7 III to shoot chroma videos.
Green Screen with stand: One of the vital components of chroma shoots is the green screen. We make use of a green screen with a stand to avoid moving background in the videos and aid you with the perfectly still background.
Sound Proof Room: To avoid the entry of any unacceptable sound we assure that all out chroma shoot rooms are fully soundproof to deliver you an ecstatic experience.
Expert Consultation
Please feel free to contact our team, who can advise on usability and costs if the next photoshoot or video production calls for a rental.  Share your demands and budgets with us, and we will give you cost-efficient rentals for studios, facilities, or anything else you might like.
Welcome to our Studio
We are like a center for the media that provides a wide variety of facilities in the audio, post-production, marketing, and infotainment industries.
We are dedicated to high-quality projects to produce, help and delight our customers. We have a set of facilities, a well-fitted recording studio, Chroma studio. We have an extensive range of infrastructure.

Collaborate

mix

print

sell
Sound isolation
When you record in our soundproof music room in Pune, we don't let anything bother you. We have perfect acoustics and rubber mattresses that keep the sound texture clean and prevent noise contamination. You should believe us blindly because we are Pune's best acoustic isolation studio. Our home studio rental soundproofing is at your service.
Editing and software
We mix music, master and compose sound, dubbing, voice-over and voice-recording, and many more in our audio lab. We achieve the highest performance with the use of the most advanced software.
Work Culture
Our organizational culture of work is casual, and it helps inspire our staff to be innovative, imagine and grow ideas and deliver the best in the class.
Ready to Shoot
Our chroma shoot services in Pune are always available for you to make sure you don't have to return empty-handed. We are always ready with our setups to allow you to shoot whenever you reach out to us.
Rental Services
We provide chroma rental services in Pune and allow you to rent our services where you can make use of our professional stuff and make your chroma shoot experience amazing!