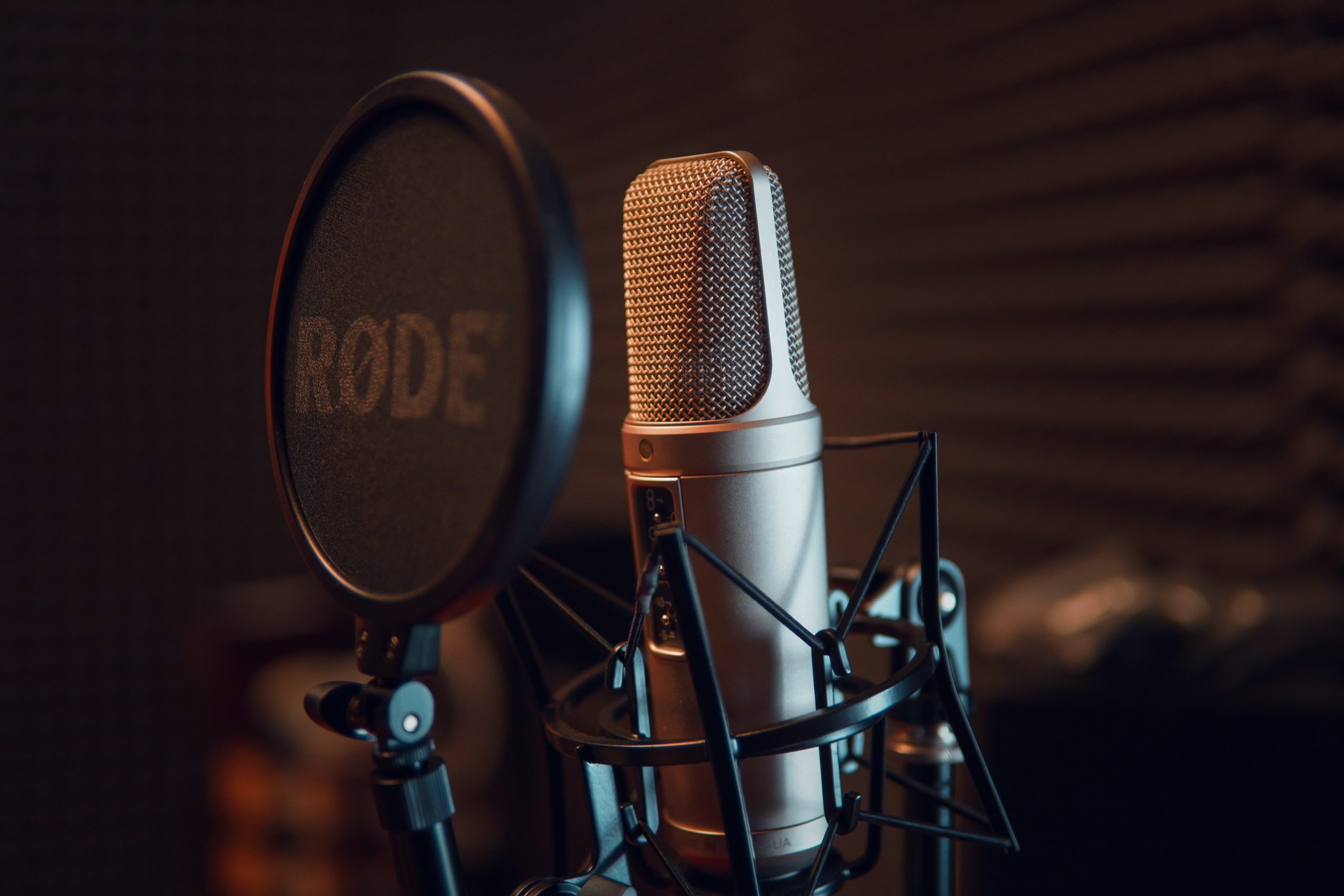 AUDITION VIDEO SHOOTING IN PUNE
Audition video shoot is all about shooting a video by each aspiring contestant to showcase their shooting skills or simply introduce themselves to the team. Audition video shooting in Pune shoots a video by an actor, singer, musician, dancer and also of some other performer for several reasons. Audition video shoot typically involves performer displaying their talent through a rehearsed solo piece or by performing a work given to the performer at the audition. Audition videos are required for many reasons and often the companies or groups use audition video to select performers for upcoming shows, events or productions.
Audition video shoot is required for actors in theaters, film and TV, for music performers, singers, musical theaters, dancers and modelling etc.