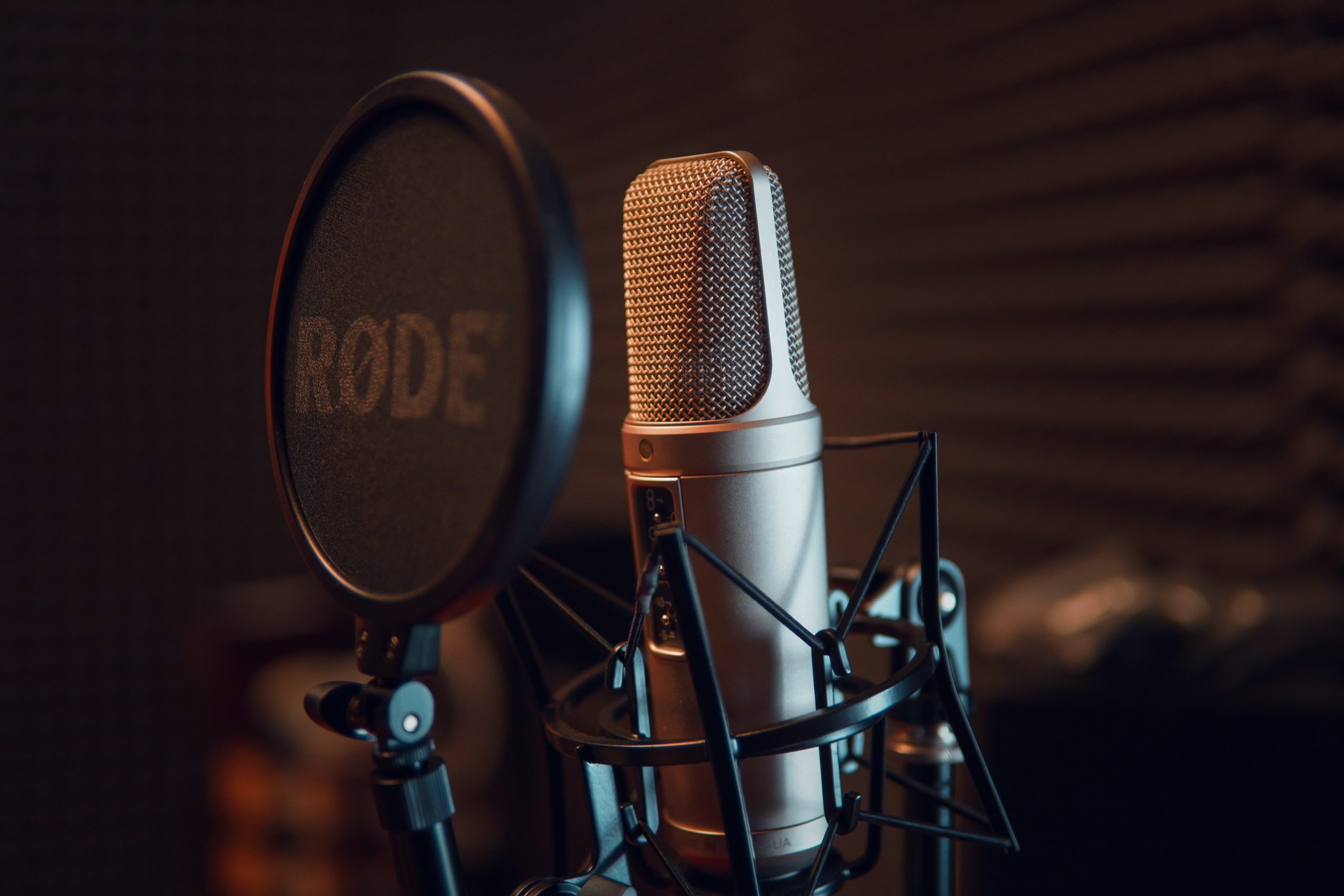 Voice Overs are production techniques where the voice of a person is used for narration devices, or a shorthand tool for commercials, and much more. Voice overs make the content come to life. Vice overs are used for providing voice in professional pieces of work.
We at SoundMagix Studio make sure that your content gets the right kind of voice. With our brilliant technical support, and our talented team, we make sure that every project that we undertake is delivered with the best quality.
Our range of Voice Over services include-
E-Learning modules-
In the past few years, e-learning has seen a tremendous boom. E-learning courses demand voice acting and voice overs that are engaging and enough informative for the students to understand. For the good understanding of the concept, one needs a high quality of reading and speech, good post-production as well as an experienced voice-over narrator.
We at SoundMagix Studio leave no stone upturned to deliver you the best quality of voice overs. With well-chosen narrators and post production processes, you can rely on us for your projects.
Audio books-
In this fast world, and the advanced technology that we live with, everybody now prefers listening to books rather than reading them. Audio books today have become very popular among people, specially working professionals. Audio books narration is a process where the voice over artist need not just give it a voice over, but also act to portray the emotions perfectly.
We at SoundMagix Studio, make sure that all our voice over artists give a content perfect voice, which gives the feel of reading the book. Get your book the best voice over with us.
Radio and TV Ads-
Advertisements are of utmost importance in this competitive age. Be it digital, or radio or TV, all brands need to have a presence and advertise their products to reach to the people. But along with the visuals, the most important thing for advertisements are the voice overs. Voice overs for advertisements speak the most about your brand and give them a different dimension.
SoundMagix Studio is here for you. With experienced artists under the belt, and their expertise in the field, you advertisements get the best act and voice with us.
Web audios/podcasts-
Podcasts have become one popular thing among the coming generation. Podcasts are a way of expression, where one can stand before the mic and express themselves on any topic they feel.
SoundMagix Studio is proud to give a platform to all the youngsters, up and coming artists, NGOs and groups. From recording the podcast to the post production management, we are here for all.
Documentaries-
Many people today love knowing about new things, or discovering uncovered and unknown facts for the sake of curiosity. And what can be the better way to go about it than documentaries?
We at SoundMagix Studio provide the best voice overs for all the documentary lovers who are keen in producing their own documentaries, who have that undying curiosity in them and are eager to let other people know more about things. So, be at ease, when we have your project!
IVRs-
Interactive Voice Recordings or popularly known as IVRs help and guide the listener to particular things. Many large corporations use this technique so as to guide and filter the customer to the right department.
We at Sound Magix Studios give you the best IVR services that are altered, modified and suited to all your needs.