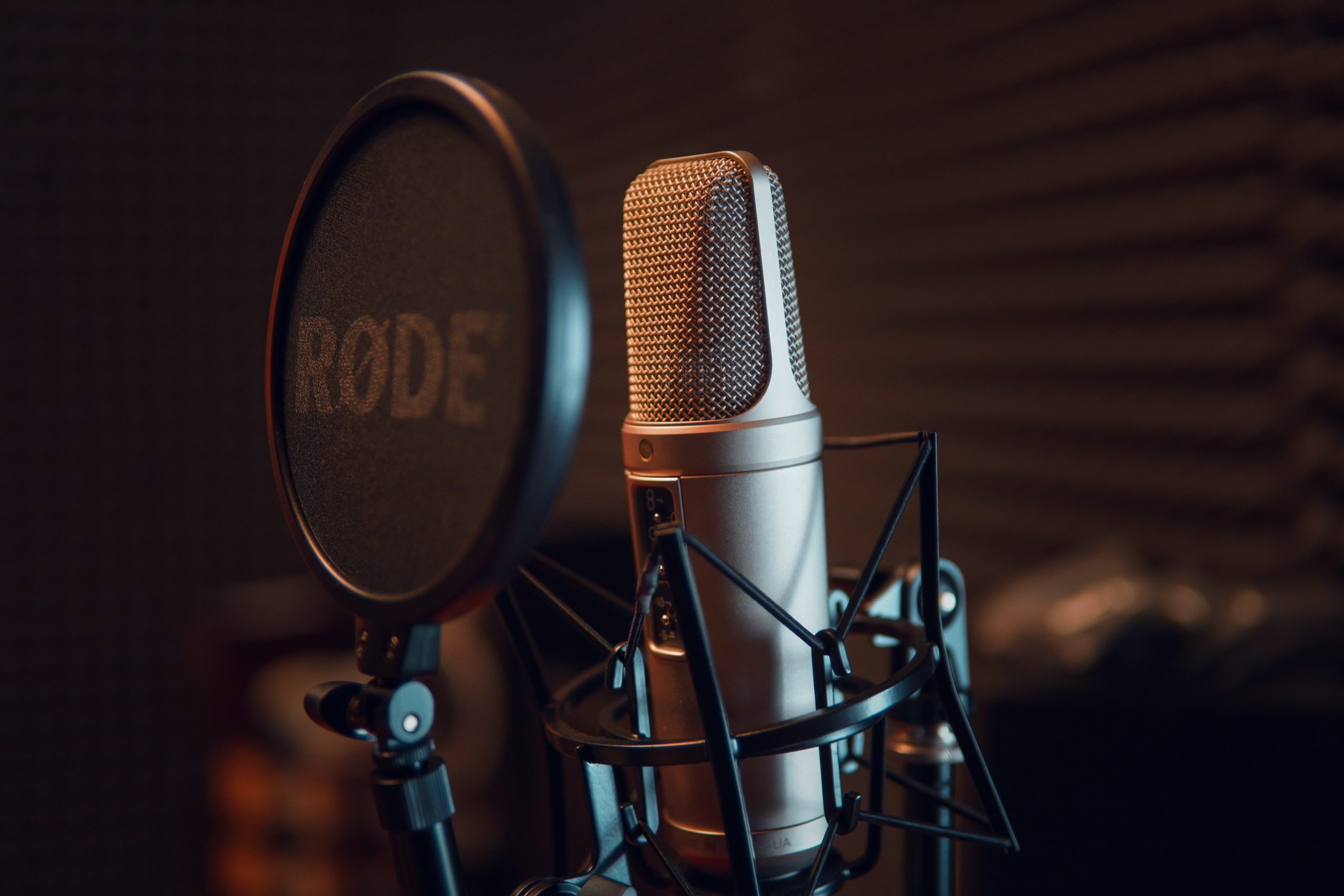 CORPORATE VIDEO SHOOTING IN PUNE
Corporate video shooting is often intended for specific audience for a specific reason rather than general public. The corporate video might be created to present certain financial results to stakeholders and such videos may also include employee training videos, promotional videos for particular product and services. The corporate video shoot in Pune includes different types of shoot like –
– Promotional videos, here it includes highlighting specific corporate initiative, product and services. 
– Training videos are now so popular as it offers lower cost as compared to training in-person.
– Internal communication shoot is also carried out to relay information to employees within the organization.
– Conference videos are created to deliver information to attendees and also to certain corporate events.
Industrial video shooting in Pune creates a video content for certain industries by targeting specific audience. Industrial video shoot is often used for various reasons in the industry such as fundraising, educational videos, marketing and the industrial videos are used to introduce their product and services to consumers. Also videos can provide certain training technique, express the vision of company, information related to the company and much more. Industrial video shooting contains four development parts like pre-production, production, post-production and distribution.
The another photoshoot which is important for a company to drive more sales is product photography. The product photography in Pune is all about commercial photography and these images are meant to entice shoppers to purchase the because of the photographed image. The idea behind product photography is to give potential buyers a full impression on certain product. The product photography is a 3D graphics that look almost life-like and can almost pass as a real image. The intention behind product photography is displaying a product, promotion of product, highlighting a product, increase in sales and website visibility. There are different types of product photography like individual shots, group shots, lifestyle shots, scales shots, detailed shots, packaging shots.