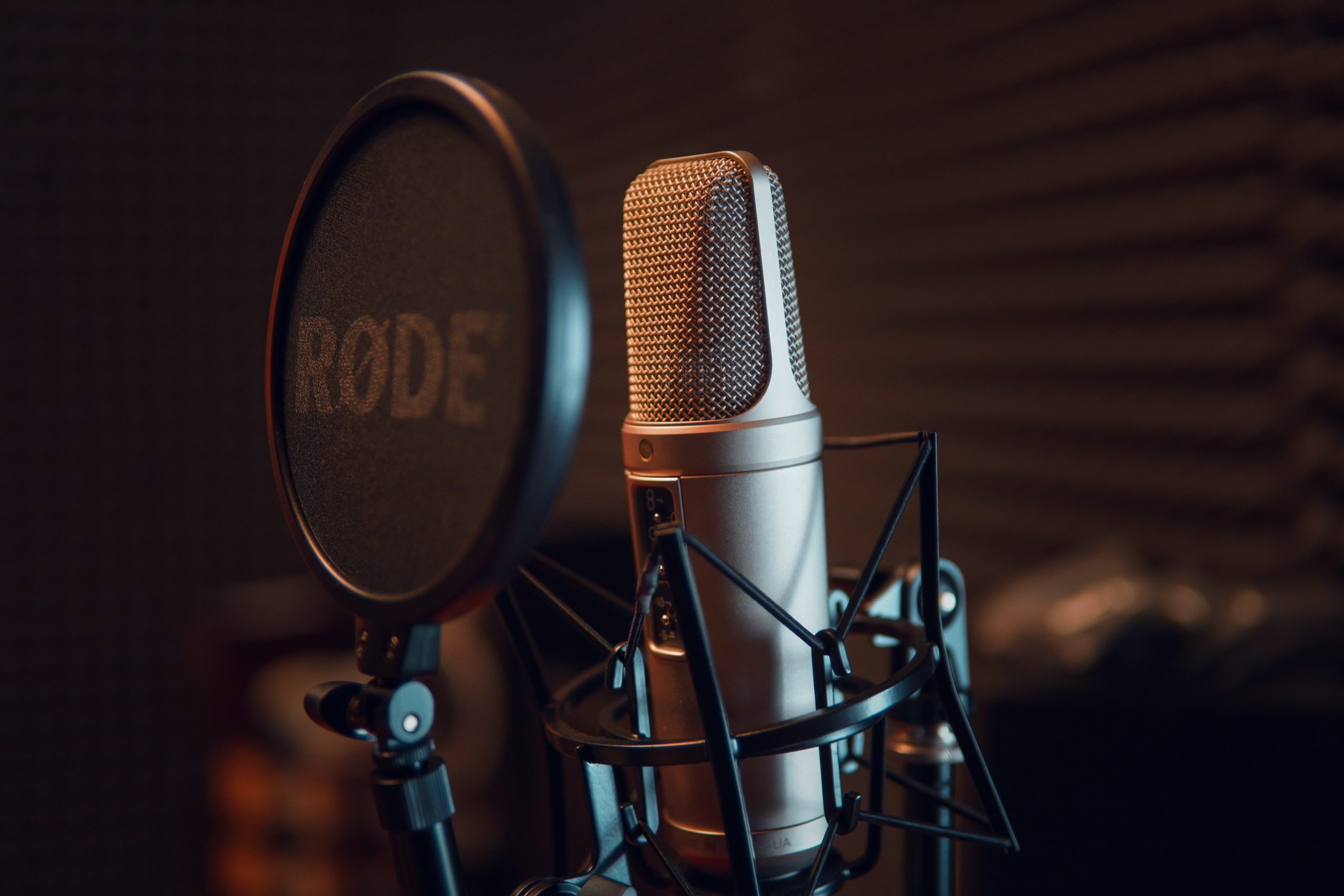 Drone shoot has exploded in popularity over last few years now. Earlier to capture pictures, it was only possible with the help of hot air balloons or from aircraft. But now, due to advanced technology it is easy to capture an image or shoot a video with the help of drone.
From war films, to thrillers, to wedding moment, to action, to movies aerial cinematography has created some iconic videos for everyone.
There are several benefits of drone shoot –
1) It is easy to shoot in small or confined spaces.
2) Can capture new perspectives outside the usual vision from the ground.
3) It is easy to capture different things from air such as landscape, sporting matches, building, events and many more.
At soundmagix, we work on improving safety, reducing cost and ensuring quick turnaround time on projects. Our experienced team will provide aerial shoot all over India and aim to reach every corner of country.
Why risk a human life or a human pace, when the drone can do the job with complete accuracy.