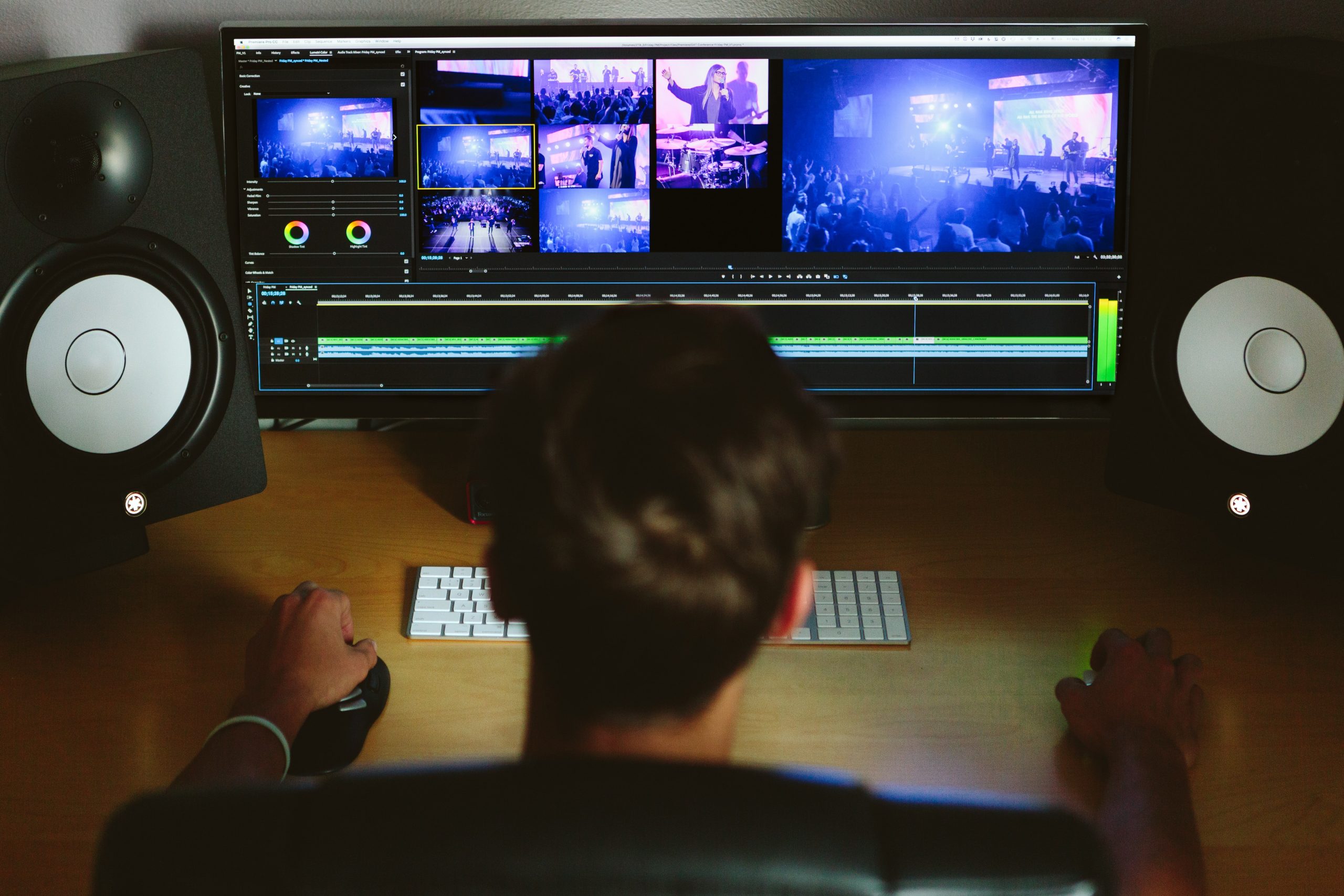 Production house have an eminent role in process of various work at one place. Whenever we plan up a shoot, be it any documentary, any kind of project related to videos, music, film making, or sometimes it might be to learn any specific course, what we look is for any specific media production in Pune. A production house plays a vital role for making any kind of project as it is a parent of video and audio content. Production house is responsible for production plan, it actually starts from designing to shoot and later process of production and post production everything is depend upon production house. It is important to choose a right production house as all the recordings and work and the way of execution is depending upon the budget. Look upon budget facilities provided by the production house is equally important to recording or any kind of work.
How you can select the best production house?
Firstly, it is important to look on portfolio as their quality and style both can be understood better with the help of the portfolio and also the experience of work in this field.
We define our own standard of work and that how we stand unique everywhere. We focus on the video and the sound to look good and professional, the quality of creating and delivering must reach the top point and also viewers will always love the watch the produced video which is full of great content and creative videos.
SoundMagix studio is an exclusive recording studio in pune for all your sound recording requirements. We have experience of more than 7 years and servicing the clients nationally and internationally. We provide lot of services like Voice Over, Dubbing, E-Learning, Musical Album Recording, Audio video courses, Ad Film Making, Video Editing, Corporate Film Making, Animation Videos.  
At soundMagix studio you can find the best setup for your audio recording and video shooting requirements and also you will find all latest technologies that we work with. What can be the great outcome is, delivering the best quality project and great experience of difference.
MEDIA AGENCY IN PUNE
Soundmagix studio is the leading Media agency in pune, provides innovation solution for brands. A well-known media agency in pune, help brands to stand against its competitors in the market.
Soundmagix studio also ensures that the clients are ordering the media at the right rate and that the campaign is executed as planned.
We are experienced media agency and are in this field since a very long time. We also stand as one of the best media firms in pune. Out of the best media agencies in pune, Brands can connect with us to utilize the resources available in the perfect way.