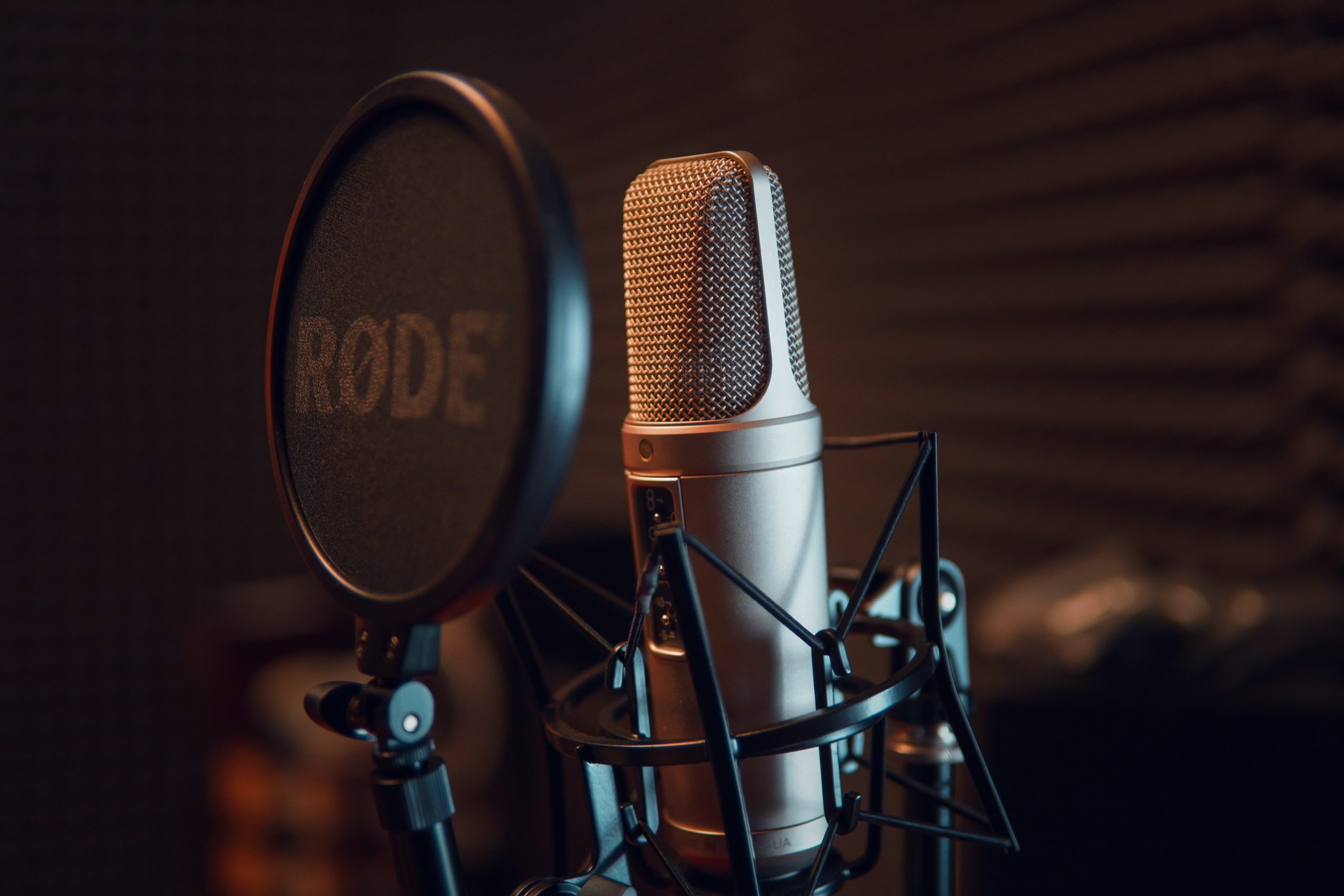 Photoshoot is essential to lot of people who wanted to start their career in the field of modeling, acting, advertisement and many more. And this is the reason why they need a portfolio shoot. A photoshoot is a series of image that are taken by professional photographers and these images are then used for several purpose like print/digital advertising, business collateral, modeling career, or even for personal use. The advent of technology made it easier for photographers to capture some moments, for telling stories through it, communicate with others and even to start a modeling career.
Every photoshoot has a clear objective to achieve, like a portfolio shoot. A portfolio shoot is the series of photographs taken by professionals to showcase one's ability and skills through it. It is generally called as digital modeling CV which is used to promote model's talent and ability in front of the camera. If you want to make great impression on agencies and clients, you need a perfect portfolio for yourself and for that it is important to find out the best portfolio shoot in Pune. To start your career in modeling you need an amazing model portfolio and also it is important for you to put all the efforts to get all aspects of your modeling portfolio right. There's a lot of planning needed that goes into creating a great portfolio for models and that is why it's important to choose the best model portfolio photography in Pune. Modeling photoshoot is important before starting any project or entering into fashion and advertising industry. Getting work into any industry is only possible if you have creative and different types of photoshoot. Unfortunately, you don't get to pick the jobs or any project you wanted to do, instead client will pick up for certain projects depending upon how your portfolio is. To get that best portfolio done all you need to do is find out best modeling photoshoot in Pune in order to work with your dream project. There is also lot of scope in fashion advertisement. Many companies and brand may need model in order to promote their clothing line in several online platforms, magazines and other offline medias.
And this is the reason fashion photography has developed its own aesthetic in which clothes and fashions are enhanced by presence of some beautiful locations and backgrounds or accessories. There are different types of fashion photography like catalog photography, high fashion, street fashion, editorial fashion etc. Fashion designers need a model before laughing any of their fashion product. For clients, it is important to collaborate with fashion photography in Pune before launching any product on several platforms as they need photoshoot done for their brand.
To conclude, photoshoot is essential before working with any client or before entering into modeling industry. But it is also important to get your photoshoot done by the professional photographers and by such company who has years and years of experience into such business.